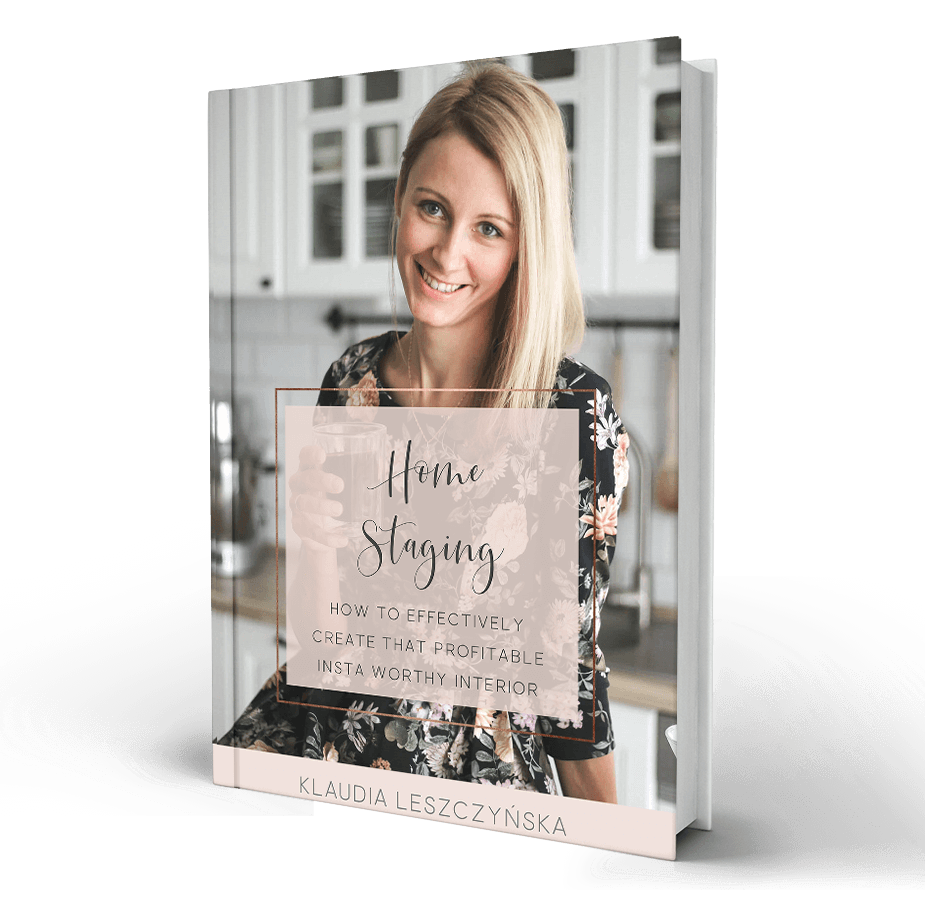 Home Staging. How To Effectively Create That Profitable Insta Worthy Interior
What you'll learn from Home Staging Ebook?
– How to choose the type of rent that is suited to your needs, plan your strategy and define your target group.
– How to evaluate your property and define the areas that need work.
– A step by step guide to Staging your property, yourself.
– How to set the scope of needed work, your budget and realistically estimate potential profits.
– The main rules of Home Staging & how to combine colors, patterns and fabrics.
– How to furnish and visually enlarge small rooms.
– How to photograph your property expertly, as an amateur, and write good ads.
– What to do if the property remains on the market after Home Staging.
I have a surprise for you 🙂 second ebook "Home Staging TRENDS 2020" this is a gift for everyone who is going to buy my e-book "Home Staging. How to effectively prepare an Instagram interior to make a good profit."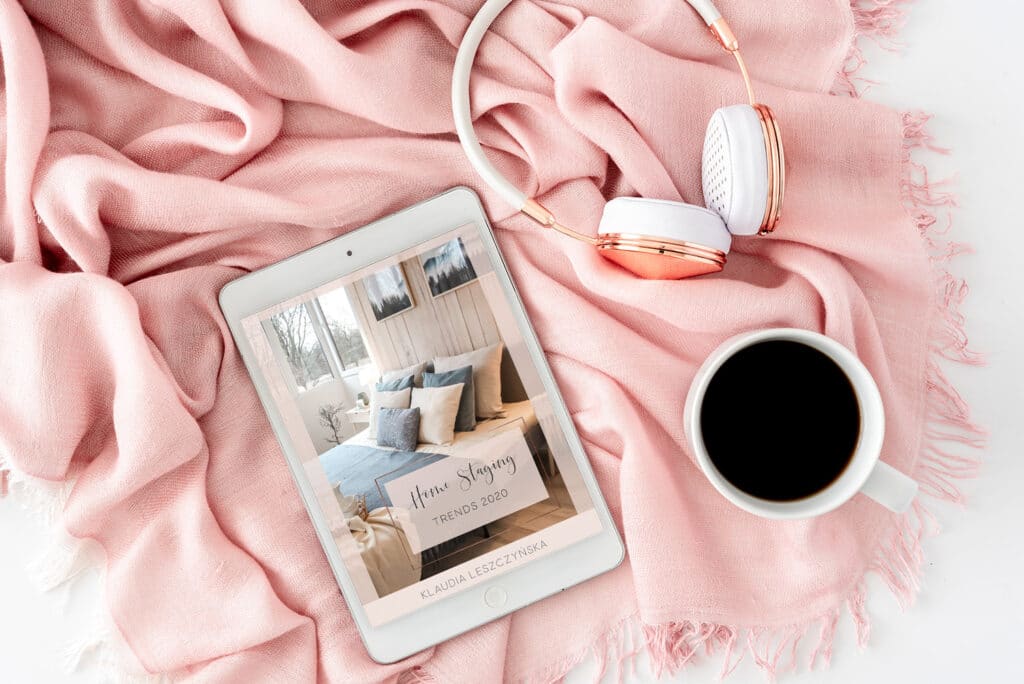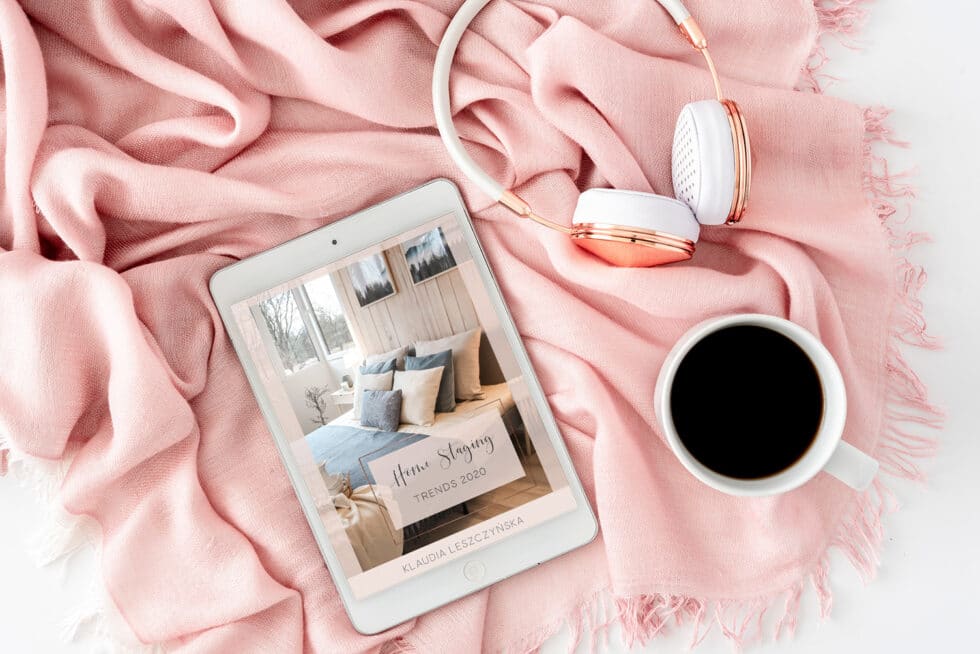 What else will you find in the e-book?
A detailed description of each of the stages of Home Staging
Case Studies that will help you find unique solutions to problems with the property's appearance
Checklists
Workbooks that will help you specify which precise rules can be applied to your property
A list of Home Staging inspirations
Recommendations for the development of your real estate knowledge
Photos and themed mood boards that will inspire changes in your own property
My favorite support programs that will help you implement Home Staging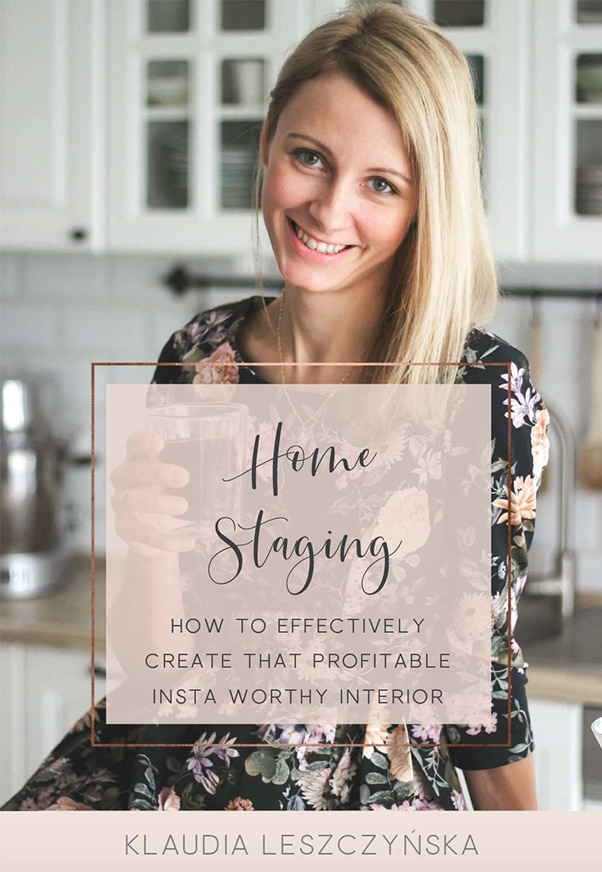 | | |
| --- | --- |
| Title | Home Staging |
| Subtitle | How to effectively create that profitable Insta worthy interior |
| Author | Klaudia Leszczyńska |
| Photographer | Klaudia Leszczyńska, Sławomir Leszczyński |
| Translator | Diana Tshabangu-Kowalewska |
| ISBN | 978-83-954614-6-0 |
| Release Date | 2019-11-01 |
| Number of pages | 150 |
| Format | PDF |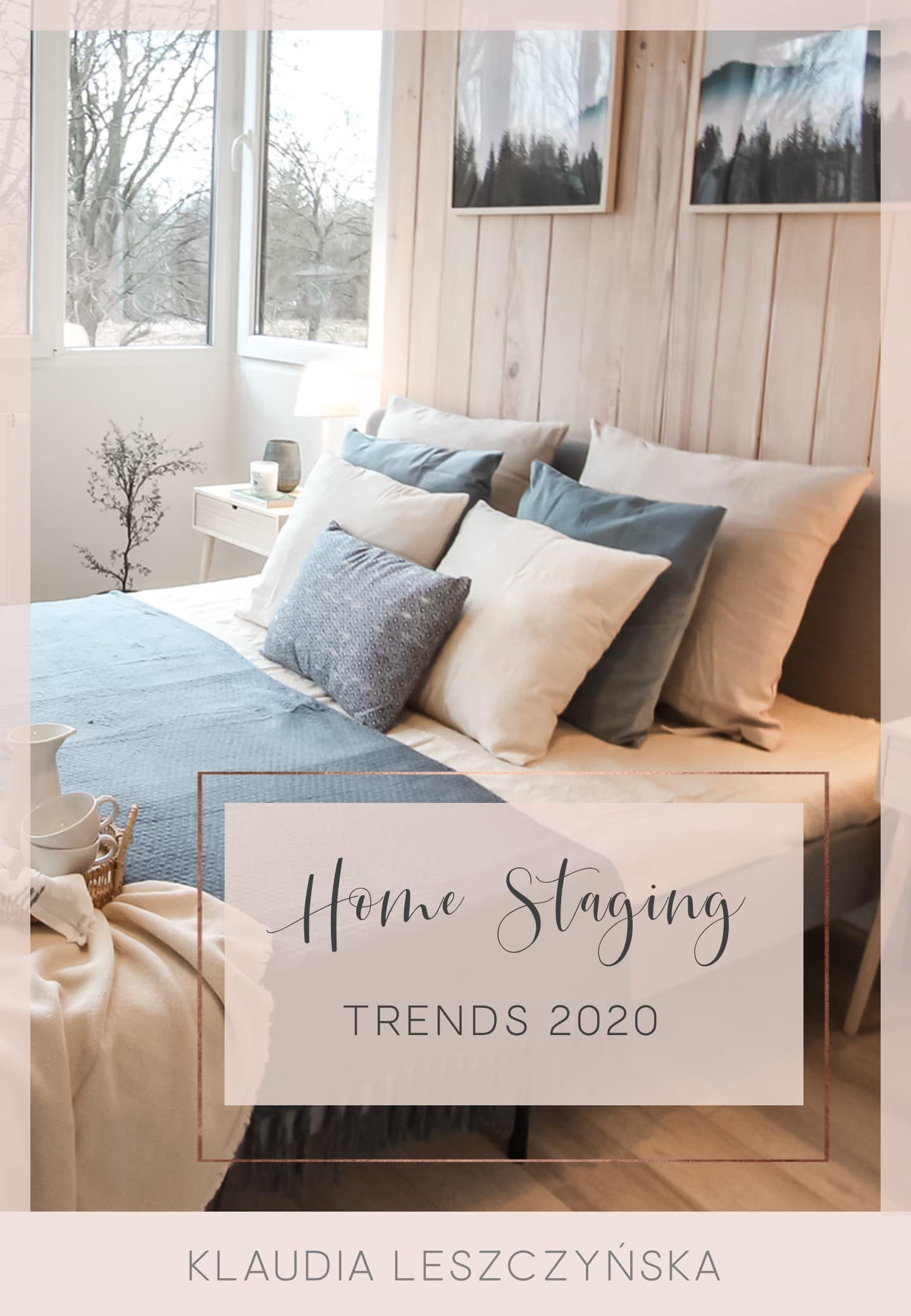 | | |
| --- | --- |
| Title | Home Staging Trends 2020 |
| Author | Klaudia Leszczyńska |
| Photographer | Klaudia Leszczyńska, Sławomir Leszczyński |
| Number of pages | 44 |
| Format | PDF |
| ISBN | 978-83-954614-7-7 |
ebook

Home Staging +

ebook

Home Staging Trends 2020